How It Works
Our clients are bold and willing to take chances. We're unified in our mission of helping people along their journey—with deep transparency, honesty, and trust. We believe that when people of common passion are brought together, anything is possible—online and offline.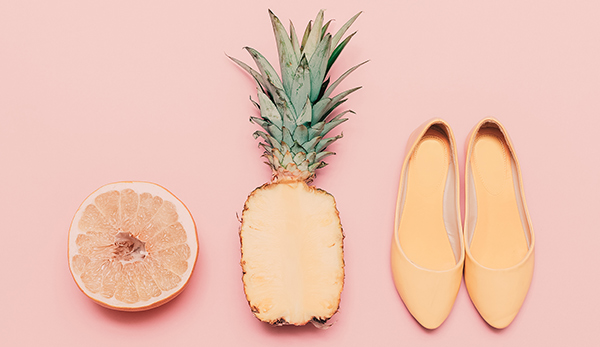 Solid & Professional Web Design
We Create Solid & Professional Web Design. We're passionate about good design. It's at the heart of everything we do. With a multitude of themes, all crafted by our in-house design team, you'll be sure to find a design for your website to work with. Closely Coded is a branding consultant and web designer that creates brand strategy, identity system, and digital interface. We apply a customer and user centered methodology to design logotypes, packaging, print collateral systems, websites, applications, virtual interfaces and other branded system of communications.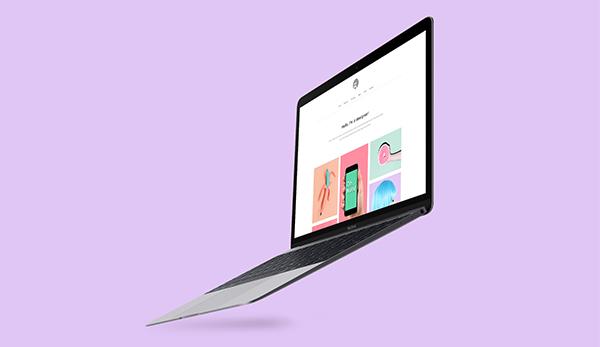 As the world grows smaller through technology, the competition between companies grows. Our logo design and branding services give you an identity that cuts across the clutter, putting you ahead of the pack.
Our creative branding isn't just good-looking; it is also meaningful.  More than just branding for your website, we also create custom brand designs for your stationery, digital marketing, advertising, and much more. Wherever your business needs to go, we develop a brand that takes you there.
Conversations Start Here We collaborate with ambitious brands and people; we'd love to build something great together. We're always looking for new challenges and new people to help us solve them. If you would like to partner with us, work with us or learn a little more about us, please let us know.
Engaging, purposeful,
and creative aproach. Always.
Maximize returns on existing investments, exploit new revenue streams, or capturing and keeping strong customer relationships, every business is facing similar challenges in the race to realize the true potential of networked digital technology. The ability to drive advanced technology throughout the enterprise – to truly integrate and transform its core processes – will be the mark of game-changing market winners.
Success requires a new kind of partner. Not a company focused on providing their latest software or services, but a partner who can bring together all the ingredients necessary to deploy the most innovative and value-driven solutions – faster, better, and more reliably than anyone else.
Your Technical Partner Towards
Web Success.
You can do many things besides advertising to market your consulting services. In fact, advertising is usually the last promotional method consultants use, because it is expensive and too diffuse to reach their target markets. Instead, consultants usually rely on "expertise marketing," which is done in a hidden marketplace that places great emphasis on trust and relationships. Advertising on the other hand is really all about creating brand identification and is therefore usually confined to products where trust and relationships are not as commonly required.

Read More