Creative Homepages
We provide affordable website service for your businesses. Follow our simple process to create a stunning website! These websites are perfect for Small scale companies getting a website for the first time or companies that only need a small and compact information and simple site.
Our web packages are based from websites we have already pre-designed so that you can save time and money on a new website. Your website will be cost-effective. From order, your new website can be live in just two weeks!
All

Blog

Creative

Portfolio

Presentational

Shop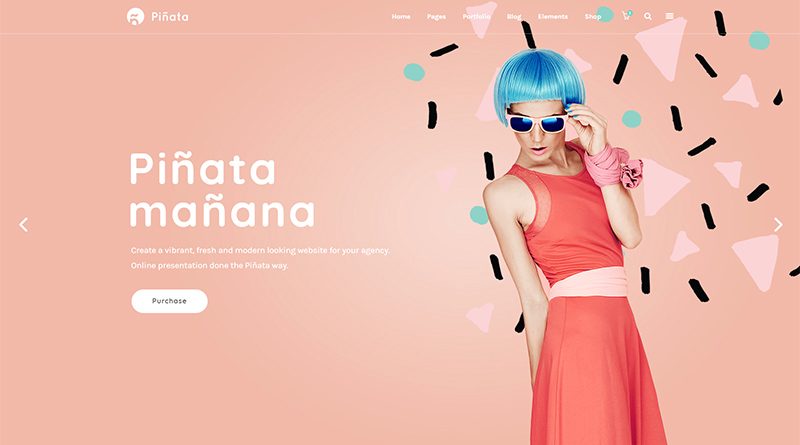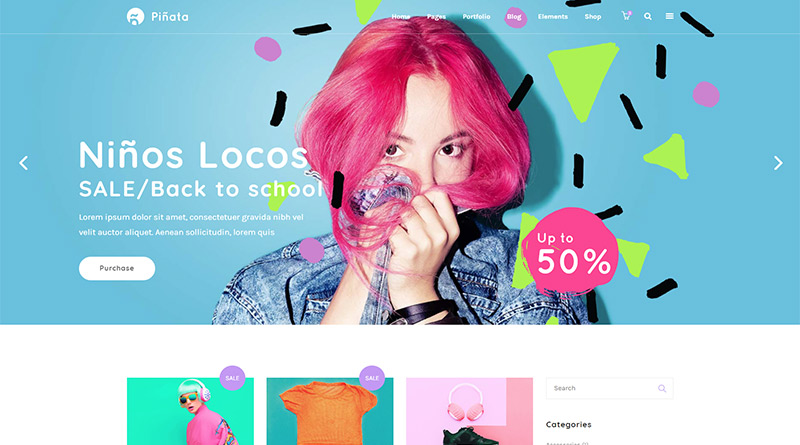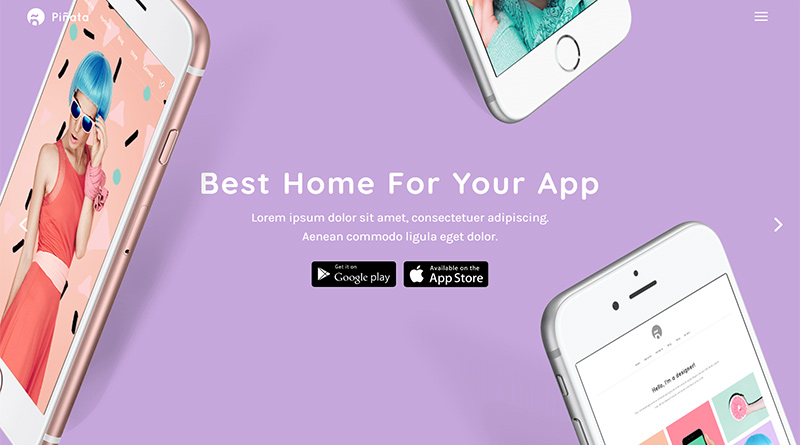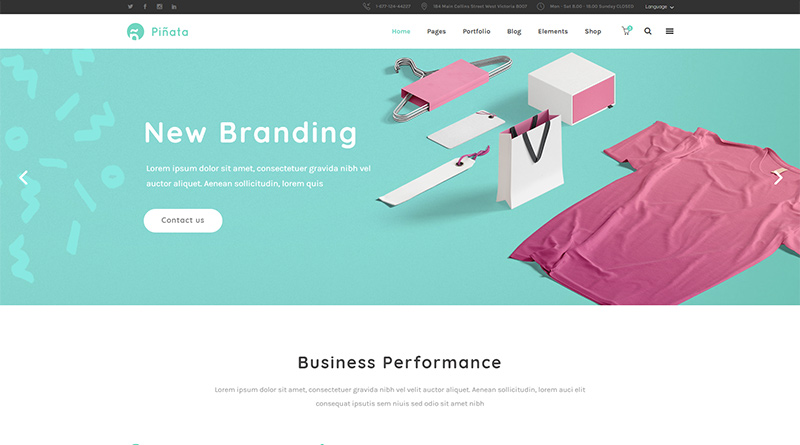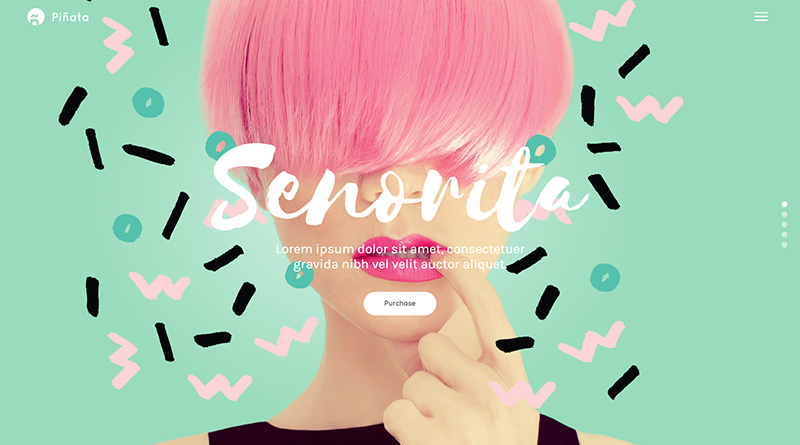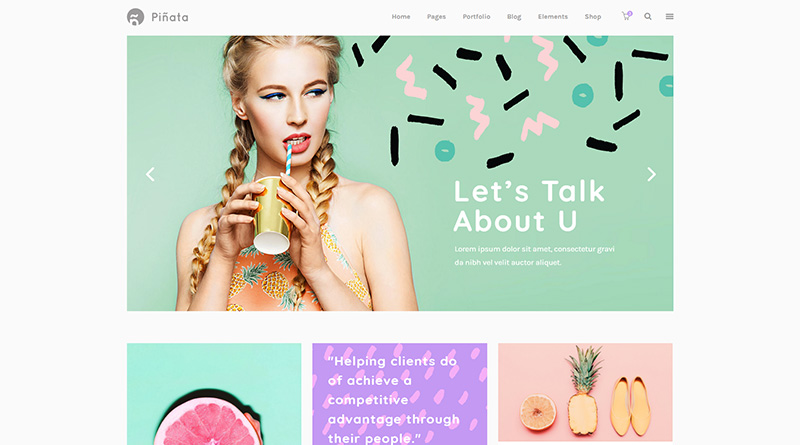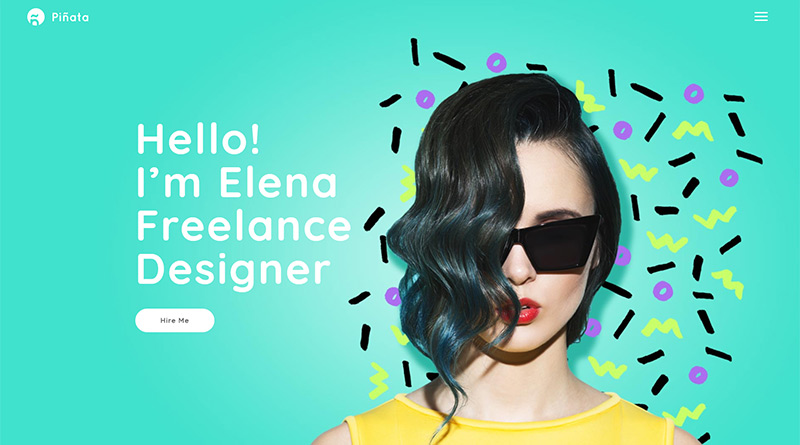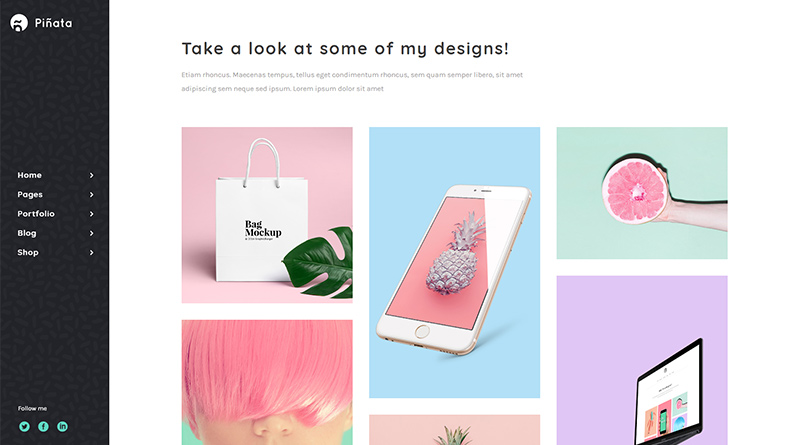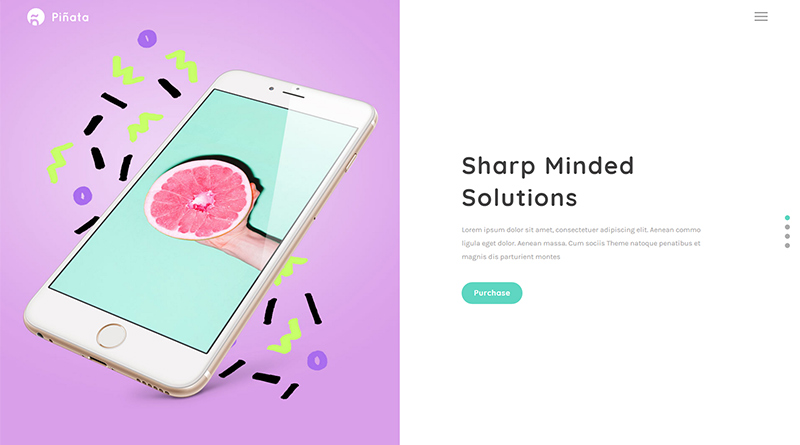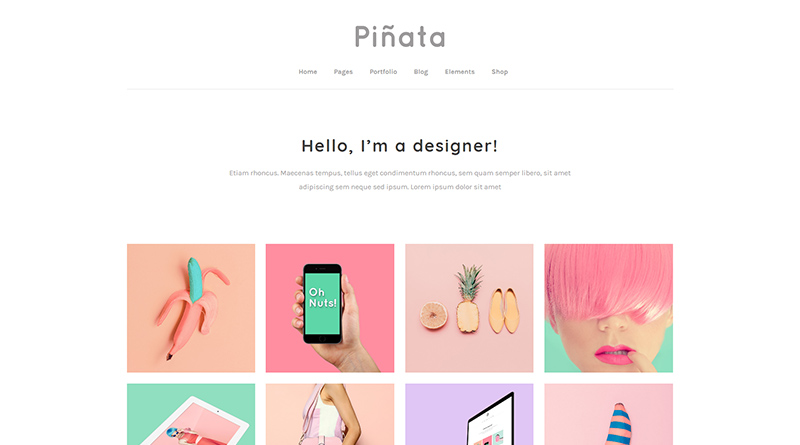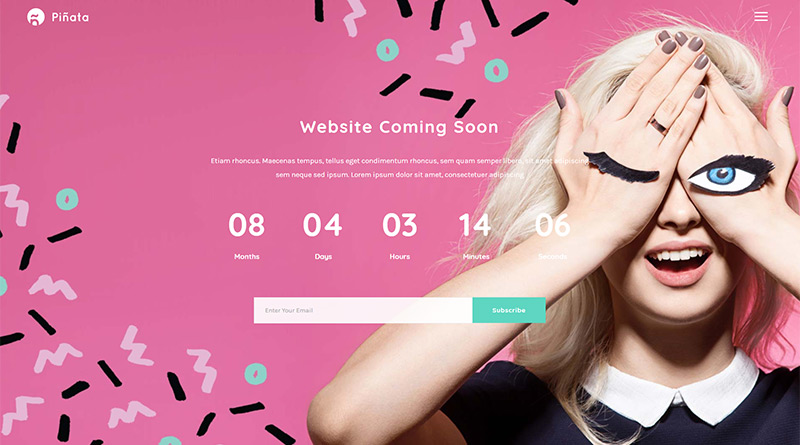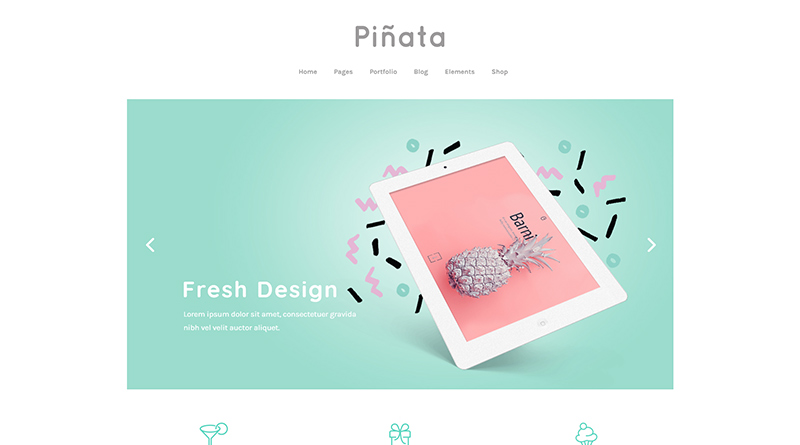 Core Features
At our company, we don't just design websites, we build them! We care about developing unique websites that meet your business needs. We use wordpress so user friendly for people who can easily be able to edit comfortable compatible and easy to use website design that will give you the strong professional online presence that creates credibility and attracts more customers.
At the heart of everything we do is your website goals. A website isn't there to just look pretty – it's there to gain leads, provide information and more! With every website we optimise the design, layout and features to increase user engagement and achieve your online goals.
User-friendly features enable you to create a stunning website with ease. Practical and with a trendy design, this theme ensures that your website commands attention.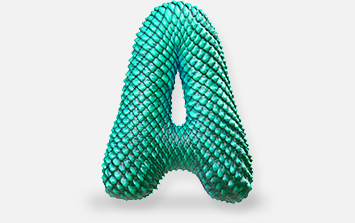 Complete control over typography is in your hands with 800+ Google web fonts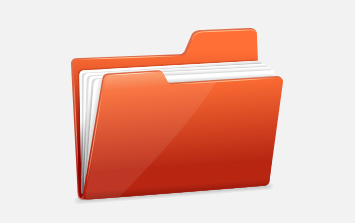 Easily set up and manage your website thanks to our comprehensive documentation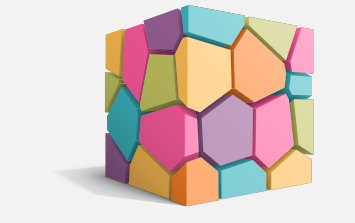 The drag-and-drop Visual Composer page builder plugin is included free with Piñata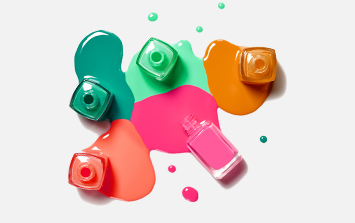 Customize the colors for all of elements, sections, and pages to your liking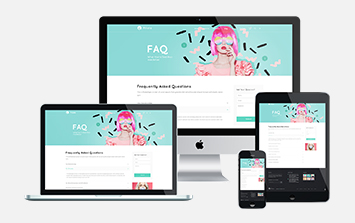 Designing Retina ready and equally beautiful looking when viewed on any device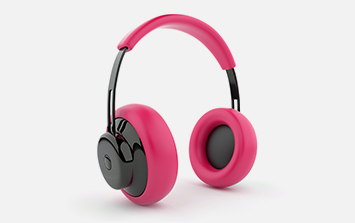 Our Fast & Friendly support team is always there if you have any questions or concerns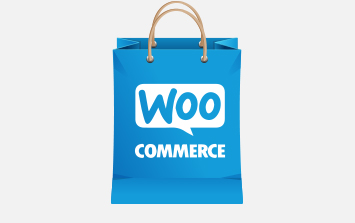 Utilize full compatibility with WooCommerce and set up your store today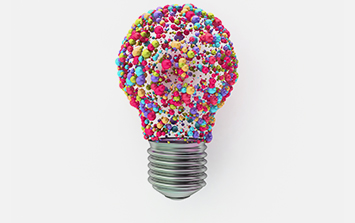 Packed with a large collection of awesome elements, Piñata is fun and easy to set up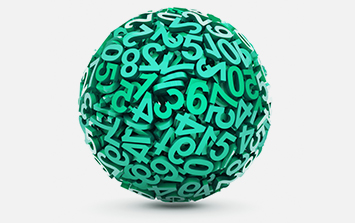 Website creation is a straightforward process with Piñata – no need to deal with coding
Design customised to your specific needs
We don't take a one-size-fits-all approach to website design, and that's why we don't use templates. Instead, we design beautiful and intuitive websites specific to a client's individual business needs. We take the time to learn about your business, your market and your requirements so we can implement a solution that will grow your business in a meaningful way and help you stand out from the crowd.
Whether you need a website that you can manage yourself or an online shop, we offer all of the services and tools to make your website perform to the highest standards.To get you started, we offer free website consultations to gain an understanding of your requirements and to give you advice on how a new website can achieve your business goals.
Amazing customised Design
to your specific needs
For most businesses, mobile traffic now exceeds desktop, so having a website that's consistent across all devices is not optional for businesses anymore. We design responsive websites that scale and resize to give users a consistently perfect experience across all devices, whether that's your iPhone, an Android tablet or your old Windows XP computer.
See Blog
Beautiful Portfolio
Showcase your awesome work using our collection of stunning portfolio layouts.
See Portfolio
Amazing Blog Layouts
Choose your favorite of the 7 blog list templates provided and make your blog look unique
See Blog

A beautiful website with solid foundations
We know that intuitive and beautiful design is nothing without robust, secure code. We understand that form and function need each other, so all of our websites are put together with specialist front end and server side developers working in collaboration with our designers to ensure our creative vision is brought to life with the highest of standards.
Have a blast setting up and easily managing your website with this theme & customize it to your heart's content. With HADISS, creating an online presentation is a fiesta!
More